Discover mien's luxurious hideaway. Our serene spa treatments will enable you to discover your source and unravel your inner calm...
Revive your senses. Start with a quick 15 mins soak in your own specially selected essential oil infused hydrotherapy bath to relax and warm your muscles. Wonderfully set move in to our 1 hour signature massage. Continue the indulgence with a 30 min Tulasara facial. Mien's revive pack will leave your skin deeply nourish and vitality restored.
1.75 hrs - $195
This treatment will leave you flawless and glowing head to toe, ready to go anywhere and do anything. Start of with mien's custom made salt blend for a body scrub, followed by a Tulasara 30 min facial. Then get your hands and feet beautifully painted. Finish off with a spray tan. Walk out the door immaculately groomed and definitely glamorous for any special occasion.
2.5 hrs - $250
Your journey to rejuvenation begins with mien's invigorating custom made salt blend. Buff away dead skin cells stimulating circulation and detoxification to reveal soft, radiant new skin. This zing isn't limited to your body. A 1 hour Tulasara facial will follow. Designed to reveal a new glowing complexion you'll be feeling relaxed and refreshed. The recharge is made complete with a revitalising eye treatment. This is the perfect preparation for an important event, as a pick me up or to welcome a new change of season.
2 hrs - $230
This relaxing package begins with a 90 minute massage that includes hot stone therapy to melt away muscle tension. Throughly unwound and stress free move onto a 30 minute pure focus facial to maintain your skin's peak condition.
2 hrs - $210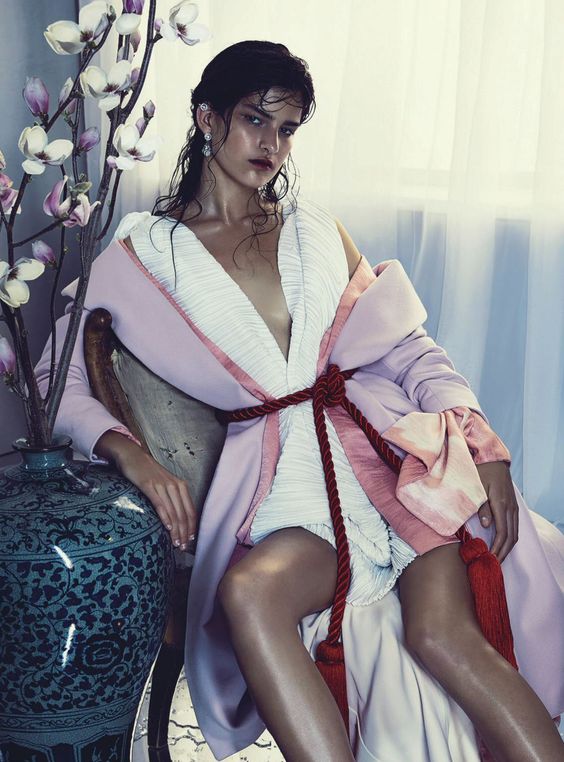 Rebalance and restore equilibrium with this deluxe treatment that will re-energize you from top to toe, inside and out. Begin with mien's custom made salt scrub followed with a soak in the hydrotherapy bath. Feeling relaxed and refreshed you will be enveloped in a soothingly warm aromatherapy body wrap. While wrapped detoxify and rebalance your skin with a Tulasara facial followed by our lush manicure and pedicure treatments. This is sure to make you hungry so enjoy a healthy lunch from our spa menu and to add just a bit more luxury you will be treated to a shampoo and blow dry in the salon
5 hrs - $520
Your vacation begins with Aveda's body polish followed by a customised aroma spa where your mind and spirit can drift away. Next you will be smothered in our detoxifying seaweed body masque and cocooned in a comforting wrap. Whilst wrapped you will revel in our Tulasara rejuvenating facial and scalp massage. This is the perfect escape to soothe the soul and restore vitality.
2 hrs - $260
Relax and enjoy some time together with your choice of a renewing 1 hr mien signature massage or Tulasara facial performed either side by side or in adjoining rooms. Then soak up the experience in a private hydrotherapy bath for just the two of you complete with rose petals, champagne and strawberries. The perfect gift is time shared.
2.5 hrs - $275
Let go and enjoy a heavenly pregnancy massage and beauty bliss. Our massage is given on a specially designed mattress which allows you to be comfortable in any position. Following this we offer your choice of a 30 min Tulasara facial or an express manicure. A lash tint is included and finish off with a pedicure treatment to soothe aching feet and your body will feel good as new and be baby ready!
2.25 hrs - $225